Dana Heckler Photography is based in Dallas/ Fort Worth. My goal is to individualize each photo project to express each individual.  I offer photography for family sessions, senior photo shoots, bridals, weddings and more! If I can help you in any way, please contact me today!
[button open_new_tab="true" color="accent-color" hover_text_color_override="#fff" size="medium" url="mailto:[email protected]" text="Contact Me!" color_override="#b5b5b5″]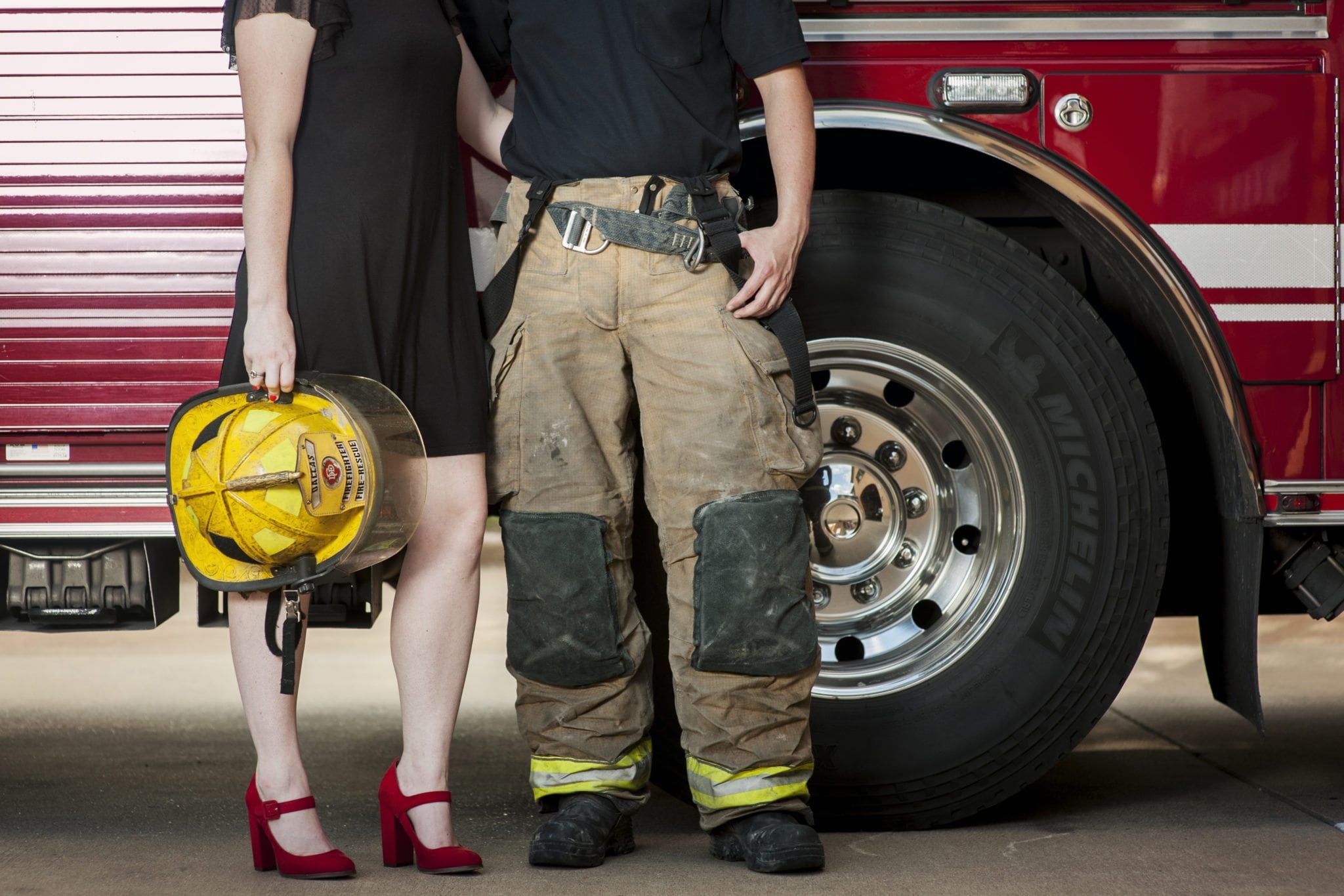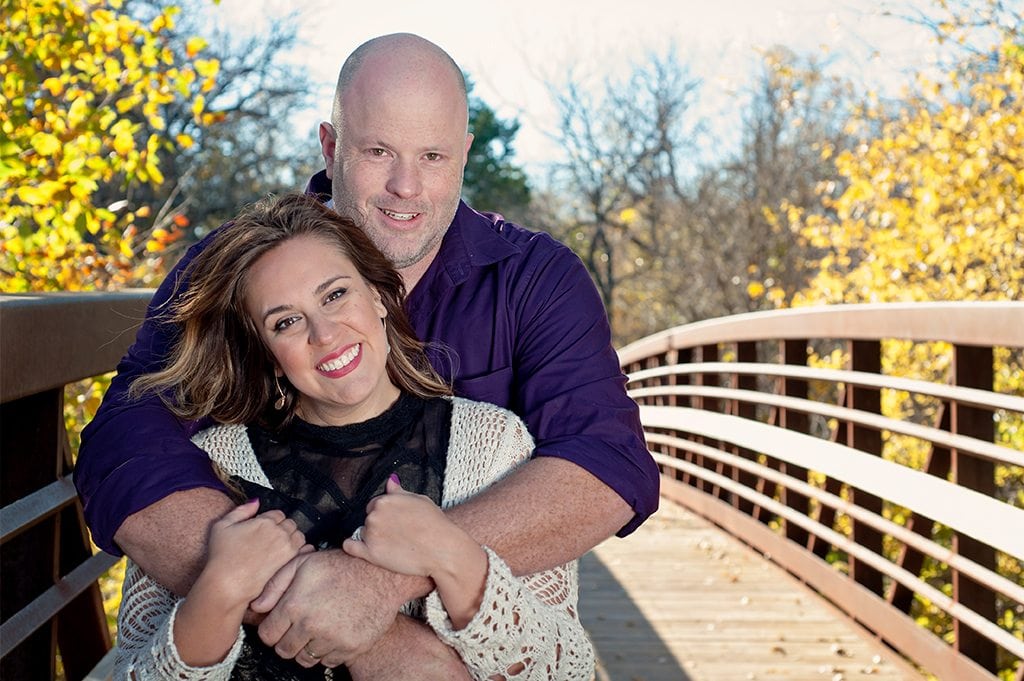 I married the love of my life in 2000 and officially became a Heckler… a role I was created for!! After returning back to Dallas/ Fort Worth, our daughter was born. Now I am the mother of four beautiful and amazing children. And every day I get a front row seat to see them grow into the unique and gifted individuals God has called them to be. I stumbled into photography by accident. My husband gave me my first nice camera because he saw something in me that I couldn't, and in that moment a passion… awakening… my calling was birthed.
I approach photography like I approach life – there is beauty, excitement, and adventure around every corner. My job is to capture your moments in life, and I am so grateful to be able to say that I LOVE my job!